J Hue-Williams
My core was so much tighter than the other 2 pregnancies and my recovery was much quicker. I was originally referred to Stuart for a herniated disc. Part of my problem was that having had 2 children my core muscles had been weakened and had allowed the disc to slip out of place. Stuart developed a program that would take my lifestyle into account as well as the fact that I was planning on becoming pregnant again about 6 months later. The exercises were very precise and targeted and my back definitely improved each time I went back for my ongoing assessments. Once I felt well enough, I became pregnant and Stuart adapted the exercises. I followed this pregnancy-tailored exercise program throughout and also just after I had given birth. Considering it was my third baby and I had 2 toddlers at home, the pregnancy aches and pains were considerably less and I couldn't believe how quickly my body got back to normal. My core was so much tighter than the other 2 pregnancies and my recovery was much quicker. I still do a couple of the exercises now and I know that whilst I do, my back will be fine and my whole body will benefit.
S Gill
I started seeing Stuart Green from Functional Therapy after a back operation (a microdiscectomy) in 2009 for post operative care and then after a period of rehabilitation as a trainer. I continue to see stuart twice a week without fail and my sessions with him are conducted most professionally , but are also great fun and varied (and sometimes very tough…!!). They have enabled me to partake in all sporting activities that I enjoy , particularly in preparation for skiing , where the training has helped my legs to feel almost tireless. I cannot recommend him highly enough.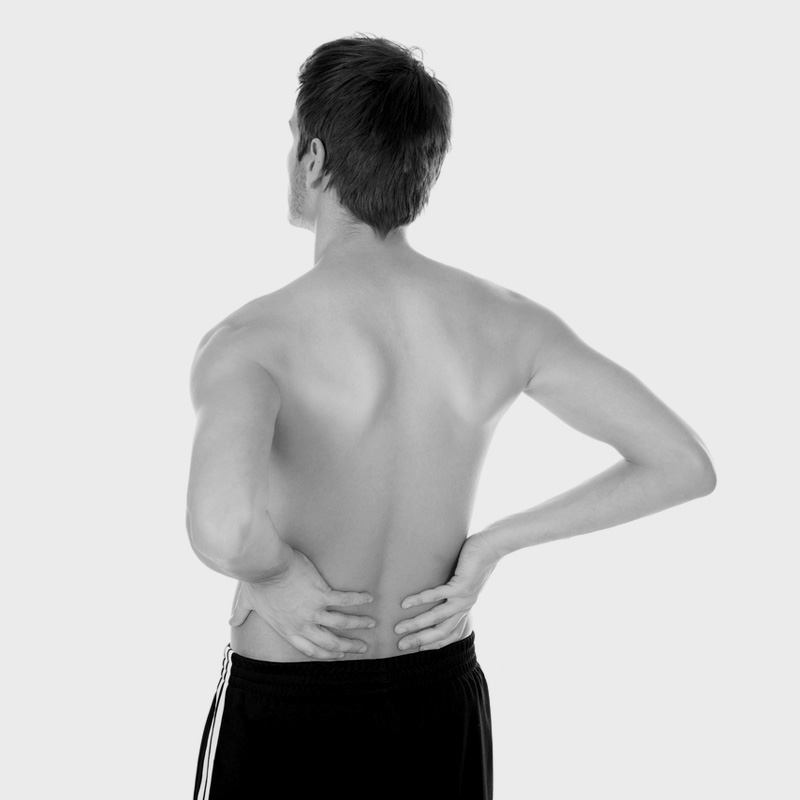 R Reid
I had chronic neck pain for 5 years which started in a gym when I was working out with a trainer, a nerve went in my neck. This pain stopped me from exercising and doing yoga. I'd have to see chiropractors and get other therapies to manage the pain. All very exhausting and expensive. I was in London for three months shooting a show and had to do photo shoots so I thought since there was no where to hike in the city, which is my usual activity, I should look into a trainer. Stuart surprised me! He is so knowledgeable about the body and was able to pinpoint what was going on and what had to be strengthened and worked on. Sometimes I would have pain after working out, but Stuart helped me understand that particular muscles had not been worked for a long time, so instead of getting scared that I was going back into pain and giving up, I kept going. For those three months and back in LA I have been the longest time out of pain. I'm now practicing yoga daily, I didn't think it would be possible to exercise in this way again. I'm very grateful to Stuart his exercises and knowledge his guidance has improved my quality of life. I wish there was another Stuart in LA. R Reid (Actress)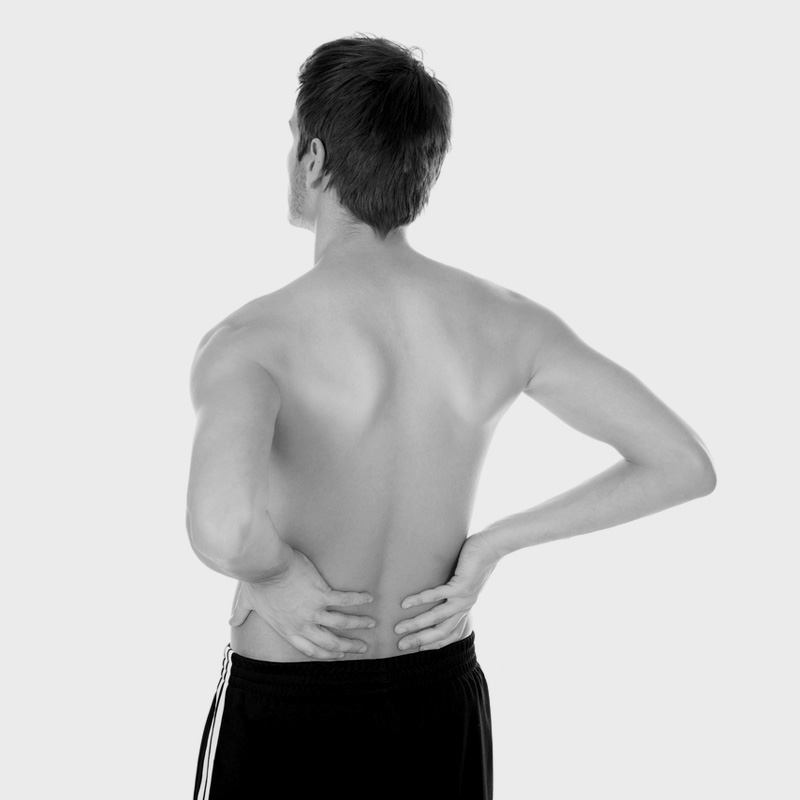 I Shah
Stuart is an exceptional exercise specialist and coach, who helps you go beyond the traditional fitness program. His approach is total health management from nutritional and proper breathing advice to good posture maintenance with a keen focus on your specific fitness issues and targets. His in depth training and understanding of human anatomy has given him an edge in addressing issues that many exercise professionals fail to identify.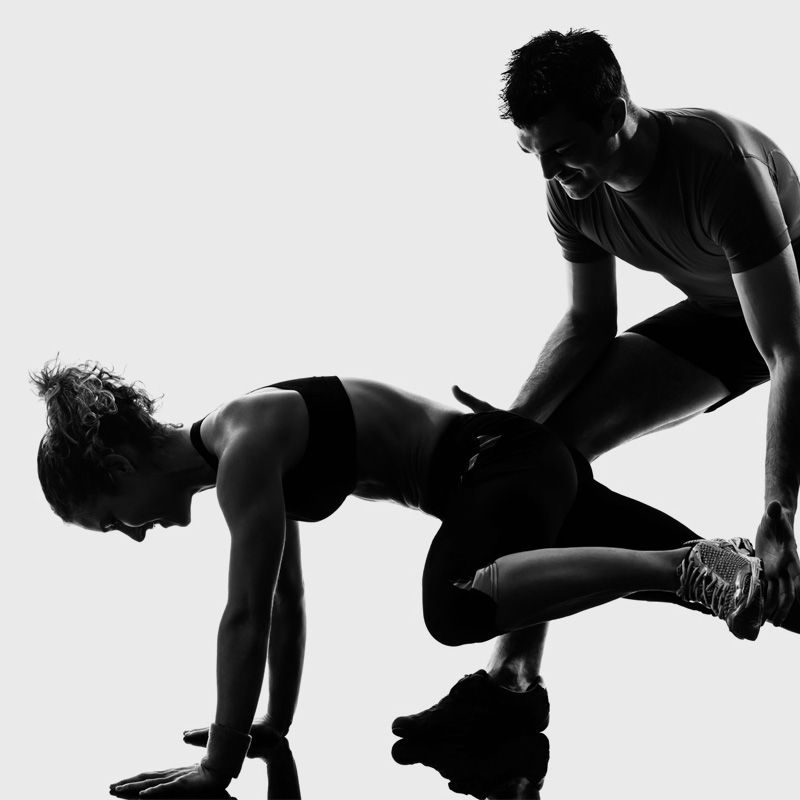 S Silver
"I went to Functional Therapy as a last hope, as I had suffered terrible back pain for 18 years and was unable some days to get out of bed. From the first e-mail and meeting Stuart was positive and gave me great hope and inspired me that I could get better and he could help me. After 8 weeks I no longer have to take any anti-inflammatory medication. I get out of bed every morning without pain and it no longer takes me till midday to walk around the house. Stuart is my guru, and has saved me from a miserable existence to one where I see joy ahead." S Silver 42, House Wife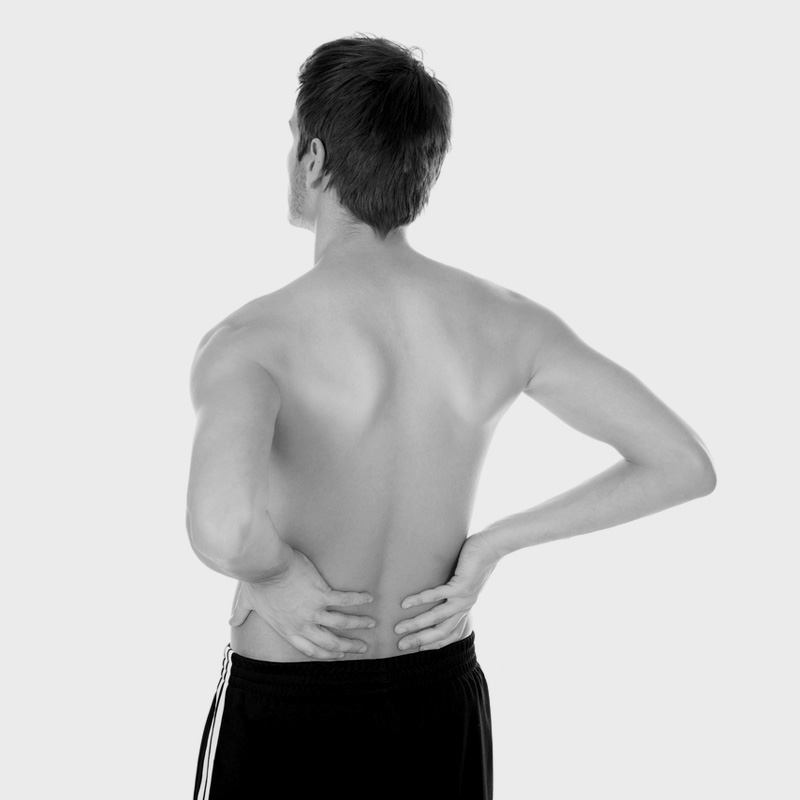 N Brown
I came to see Functional Therapy after having chronic pain for many months and only able to play golf occasionally. His program got me pain free quickly and able to play golf much more than I was before. Now I am more flexible and stronger and hitting longer straighter drives. Stuart has a wealth of knowledge of the body and if you want to improve your physical condition for golf or relieve or rid yourself of pain or injury then I recommend Stuart and Functional Therapy.
N Timberlake
Dear Stuart, Thanks very much for your instruction and encouragement over the past few months. Having tried and failed with all the 'usual' forms of treatment to sort my lower back pain out I must admit that I was initially sceptical when I was first referred to you by Dan Plev, Consultant Neurosurgeon. As it turns out that doubt was completely miss placed. Today my life has been transformed from a point where I couldn't get through even a few minutes of the day without suffering pain to a point where I have to make a conscious effort to keep up with your exercise programme as there is no pain to remind me! Don't take this the wrong way but hopefully we will not meet again! N Timberlake, 55 Director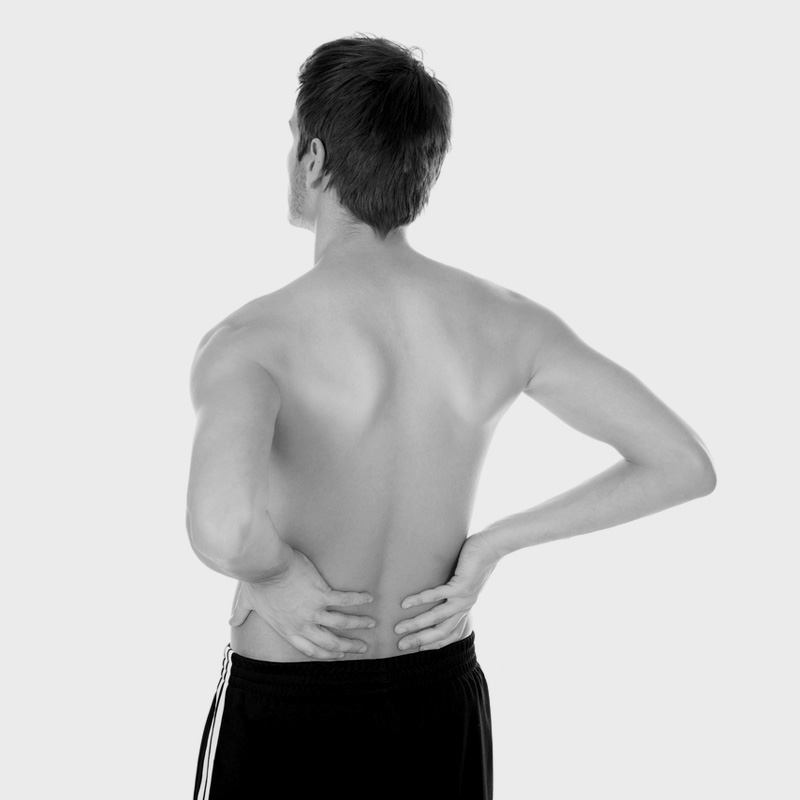 T Warren-Meek
After injuring the discs in my back, I spent six years continuously tweaking the damaged area. This very often left me in severe pain and when I wasn't completely incapacitated I was unable to drive or walk very far which of course affected my whole life. After many failed attempts at rehabilitation, finding Stuart has changed my life. I have now been pain-free for a year and have regained much-missed flexibility and strength and I am making great progress with my general fitness and tone. So not only am I now able to do all the things I missed for many years I am actually fitter than when I first injured my back. . T Warren-Meek (Full Time Mum)